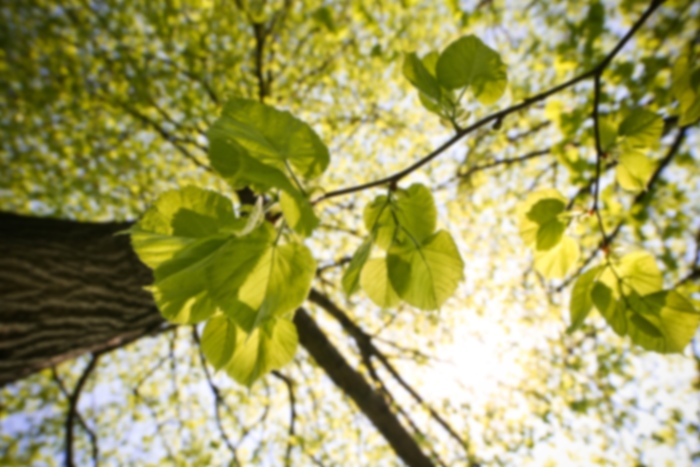 Catherine Bagley,
DO
Obstetrics and Gynecology
Dr. Catherine Bagley received a BA in English and Education from Boston College and taught high school English until deciding to pursue a career in medicine. She attended medical school at the University of New England College of Osteopathic Medicine and completed a rotating internship at Central Maine Medical Center prior to her residency in Obstetrics and Gynecology at Mercer University Savannah Campus at Memorial Health University Medical Center, where she served as Chief Resident.

Dr. Bagley is Board Eligible by the American College of Obstetrics and Gynecology, is a member of numerous medical societies, and her interests include all facets of obstetrics and gynecology, including contraceptive technology and surgical gynecology.