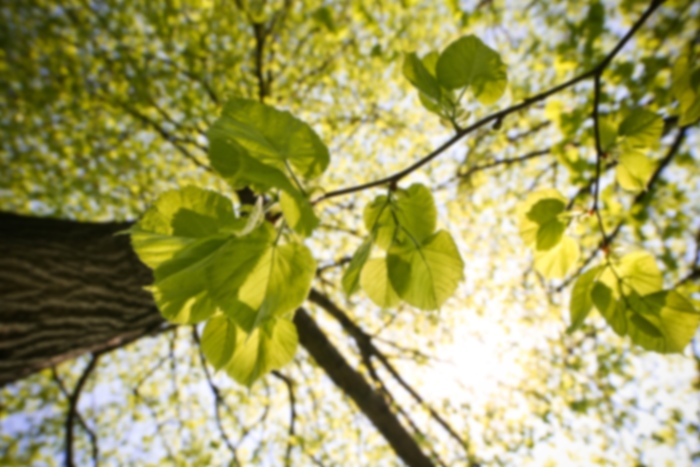 Michael Arcarese,
MD
Interventional Cardiology
Dr. Michael Arcarese , FACC , joined Cardiology Associates of Richmond in 2011. He received his undergraduate degree at the University of Richmond and went on to complete his medical studies at the University of Connecticut School of Medicine. Dr. Arcarese completed his residency training at New York Presbyterian Hospital- Columbia University Medical Center, returning to Connecticut to complete his training in cardiology and interventional cardiology at Yale-New Haven Hospital.

Dr. Arcarese provides a range of services including noninvasive testing, cardiac catheterization and intervention, and peripheral intervention. He also specializes in radial artery (wrist) catheterization. Dr. Arcarese is board certified in cardiology, interventional cardiology, echocardiography and nuclear cardiology.
First available appointment is on 12/27/19
First available appointment is on 12/27/19
Accepts most insurance. Contact your insurance provider for coverage information
Arterial Angioplasty - Stenting
Cardiac Catheterization
Cardiologist
Echocardiology
Interventional Cardiology
Nuclear Cardiology
Peripheral Arterial Disease Management
Radial Cardiac Catheterization
Stress Echocardiography
Transesophageal Echocardiography (TEE)
This provider has limited online appointment availability, so please call the office for assistance scheduling with this provider.
Blue Cross Blue Shield
Medicare
Medicare
Arterial Angioplasty - Stenting
Cardiac Catheterization
Cardiologist
Echocardiology
Interventional Cardiology
Nuclear Cardiology
Peripheral Arterial Disease Management
Radial Cardiac Catheterization
Stress Echocardiography
Transesophageal Echocardiography (TEE)