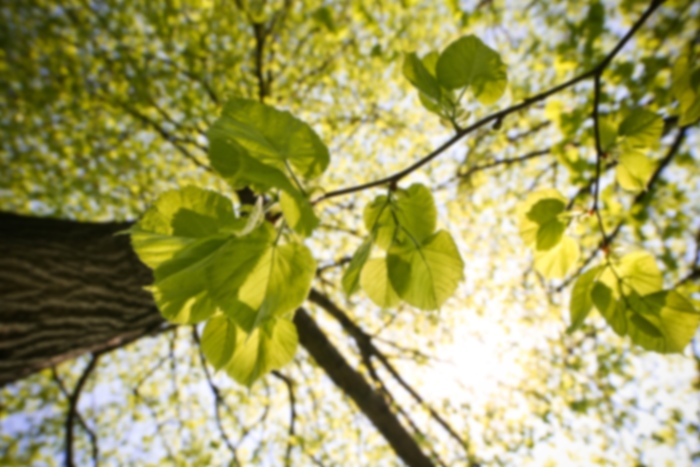 William T Tucker,
MD
Family Medicine
William T. Tucker, Jr., MD, graduated from the University of Virginia School of Medicine and completed his residency at Riverside Hospital in Newport News, VA. He is board certified in family medicine and has been practicing in Richmond since 1984.

Dr. Tucker has a keen interest in preventive medicine and served on the Henrico County School System's Health Advisory Board for 10 years.
First available appointment is on 1/29/19
No appointments available for selected appointment type.
Aetna Open Access Plans
Anthem Bcbs (Co,Ct,In,Ky,Me,Nv,Nh,Oh, Va)
Blue Cross Blue Shield - PPO
Medicare