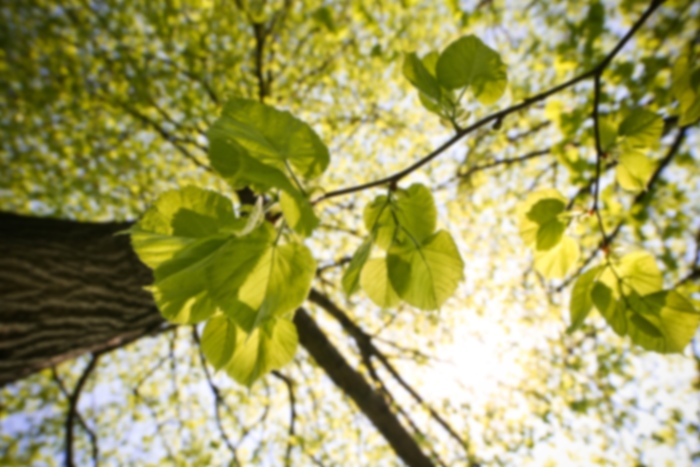 Thomas D Christopher,
MD
Thoracic and Cardiac Surgery
Thomas Christopher, MD, FACS received his Doctorate of Medicine degree from Duke University in Durham, North Carolina. He also received his postgraduate cardiothoracic training at Duke. Dr. Christopher previously held the position of Teaching Scholar of Cardiovascular Surgery at Duke University Medical Center and received the Heart, Lung and Blood Institute National Research Award.

Dr. Christopher's areas of expertise include adult cardiac surgery, aortic surgery, a-fib surgery, transcatheter valve replacement and aneurysm surgery.
Accepts most insurance. Contact your insurance provider for coverage information
Aorta Conditions
Heart Surgery
Valvular Heart Disease
Accepts most insurance. Contact your insurance provider for coverage information
Aorta Conditions
Heart Surgery
Valvular Heart Disease