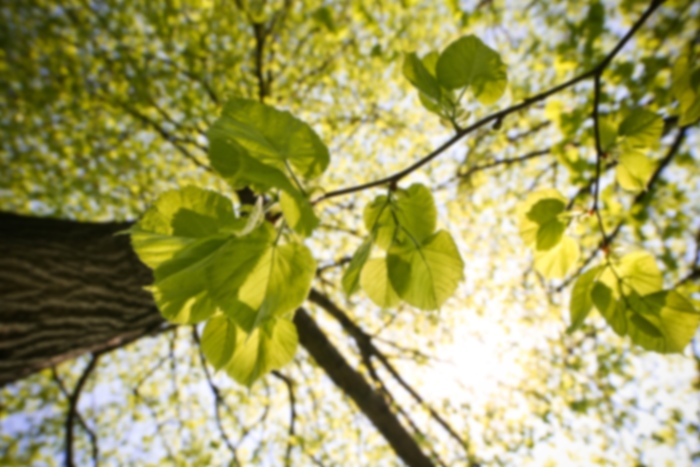 Sara S Breeden,
MD
Family Medicine
Sara S. Breeden, MD, is a family physician in Chester, Va. She joined Primary Health Group-Ironbridge in 1998 after receiving her medical degree from East Carolina University and completing her residency at Hanover Family Practice through a partnership with VCU's Medical College of Virginia. She is board certified in family medicine and has been providing medical care to patients for more than 10 years. Dr. Breeden has two children and enjoys traveling and cooking in her spare time.
First available appointment is on 5/3/19
No appointments available for selected appointment type.
Accepts most insurance. Contact your insurance provider for coverage information