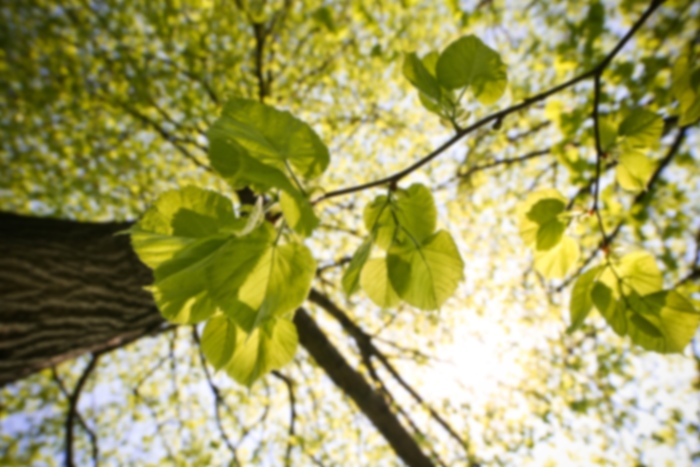 Leemore M Burke,
MD
Obstetrics and Gynecology
Dr. Leemore Burke attended Binghamton University and completed her medical training at Emory University, where she also completed an internship in Gynecology and Obstetrics. She completed her residency at Wake Forest University School of Medicine.

Following residency, Dr. Burke practiced in Portland, OR, moving to Richmond in 2001. Dr. Burke is board certified in Obstetrics and Gynecology and a fellow of the American College of Obstetrics and Gynecology.
First available appointment is on 6/24/19
First available appointment is on 7/12/19
Capital District Physicians' Health Plan (CDPHP)
Medicare
Medicaid - Superior Health Texas