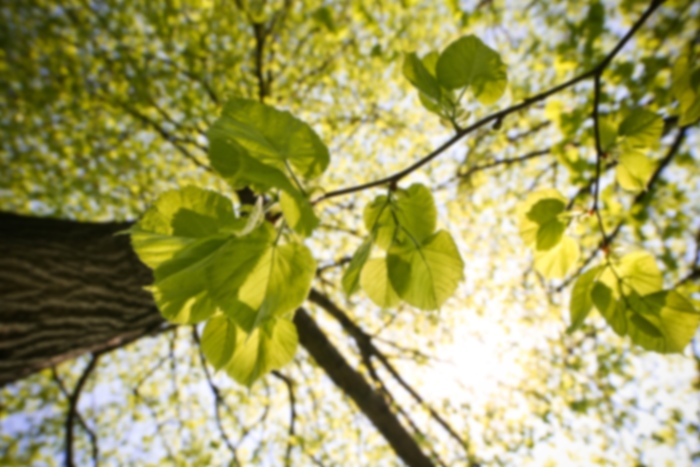 J. Colman Feore,
MD
Obstetrics and Gynecology
Dr. J. Colman Feore is from Waterford, Ireland. He received his MD from the National University of Ireland and completed internships at St. Finbarr Hospital in Cork, Ireland, and The Johns Hopkins Hospital in Baltimore before completing his residency at Johns Hopkins.

Following a two-year fellowship in infertility and female endocrinology at the Peter Bent Brigham Hospital and the Boston Hospital for Women, Dr. Feore became an Instructor in Obstetrics and Gynecology at The Harvard School of Medicine.

He is Board Certified and is a member of the American College of Obstetrics and Gynecology. Giving patients the opportunity to experience the miracle of birth is one of Dr. Feore's greatest joys, and as a result, he devotes a portion of his practice to infertility counseling as well as tubal microsurgery and the reversal of tubal sterilization.
This provider has limited online appointment availability, so please call the office for assistance scheduling with this provider.
Accepts most insurance. Contact your insurance provider for coverage information
Abnormal Bleeding
Birth Control
Bladder Cystitis
Bladder Incontinence
Breast Pain or Lumps
Gynecology
Menopausal
Menopause
Paps/Pelvics
Pelvic Pain
Premenstrual Syndrome - PMS
Preventive Care
Sexual Dysfunction
Sexually Transmitted Diseases - STD
Well Woman Exam
Wellness Exams
Wellness Visits
Women's Issues
Womens Health Care
Women's Health