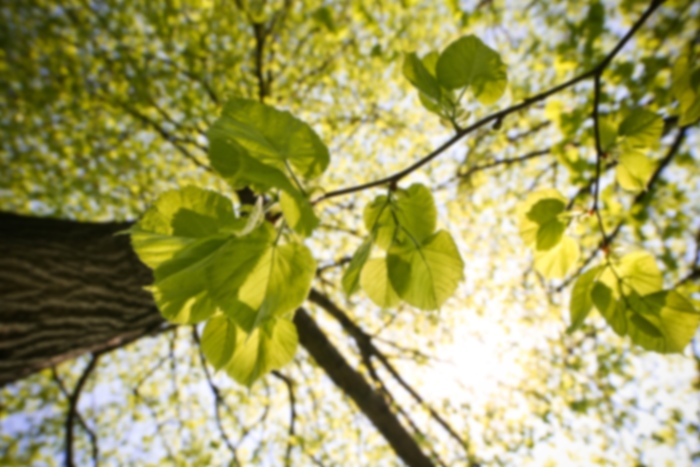 James F Bampton,
MD
Family Medicine
James Bampton, MD, is a family physician in Midlothian, Va. with more than 20 years of experience caring for patients.

Dr. Bampton received his medical degree from Medical College of Virginia in 1994. He completed his family practice residency at Riverside Family Practice in Newport News, Va. He is board certified in family medicine and has completed a fellowship specializing in office procedures and colonoscopy.

Dr. Bampton returned to his hometown and joined Physicians of Family Medicine in 2005, after spending seven years medically caring for Southwest Native Americans. He is married with three children and enjoys outdoor activities, reading and spending time with his family.
First available appointment is on 10/22/18
No appointments available for selected appointment type.
First available appointment is on 10/22/18
Accepts most insurance. Contact your insurance provider for coverage information
This provider has limited online appointment availability, so please call the office for assistance scheduling with this provider.
Accepts most insurance. Contact your insurance provider for coverage information