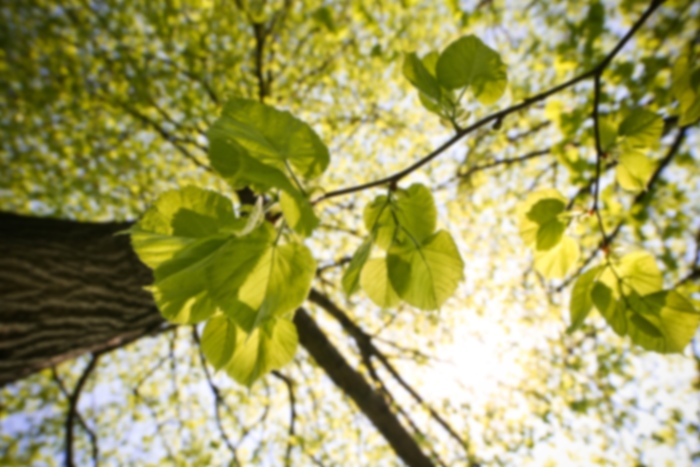 Graham M Bundy,
MD
Thoracic and Cardiac Surgery
Dr. Graham Bundy attended VCU Medical Center's Medical College of Virginia and attained a Master's of Science in Anatomy and a Doctor of Medicine degree. While at VCU, he was awarded the Aesculapian Scholarship for academic excellence for three years in a row. He completed his General Surgery residency at the Medical University of South Carolina in Charleston, South Carolina, and his Cardiothoracic Surgery fellowship at Wake Forest University Baptist Medical Center in Winston-Salem, North Carolina.

Dr. Bundy's professional interests include Adult Thoracic and Cardiovascular Surgery, Aortic Root and Aneurysm Surgery, Minimally-Invasive Valve Surgery, Complex Mitral Valve Repair Surgery, and Da Vinci Thoracic and Cardiovascular Surgery. In addition, he has a special interest in Atrial Fibrillation (Afib) surgery and in the Convergent Maze Procedure.

He is board-certified by the American Board of Surgery and the American Board of Thoracic Surgery, is a Fellow of the American College of Surgeons, and is currently welcoming new patients and referrals.
This provider has limited online appointment availability, so please call the office for assistance scheduling with this provider.
Accepts most insurance. Contact your insurance provider for coverage information
No appointments available for selected appointment type.
No appointments available for selected appointment type.
Accepts most insurance. Contact your insurance provider for coverage information