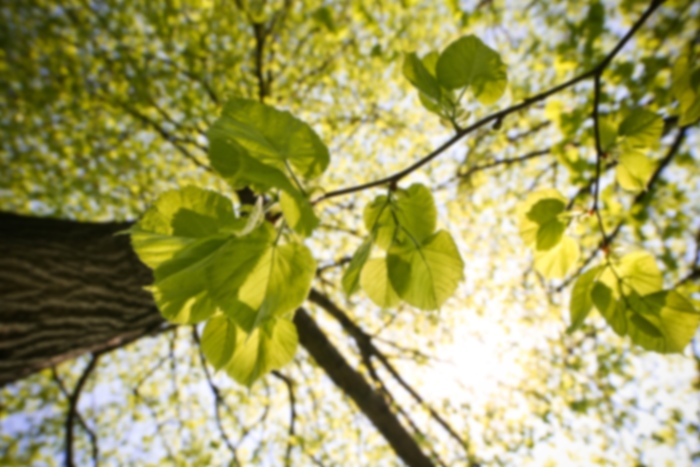 Zaroh L Neth,
MD
Family Medicine
Zaroh L. Neth, MD, is a board-certified family physician in Midlothian, Va.

Dr. Neth graduated Magna Cum Laude from Virginia Commonwealth University with a Bachelor of Science in Biology and a minor in Chemistry. She went on to gain her Doctor of Medicine from VCU Medical Center and completed her residency in family medicine at Lynchburg Family Medicine. Dr. Neth has volunteered much of her time and medical expertise conducting both local community services as well as medical mission outreach in Honduras.

She is a member of the American Academy of Family Physicians, the Lynchburg Academy of Medicine, and the Virginia Academy of Family Physicians.
Accepts most insurance. Contact your insurance provider for coverage information
Accepts most insurance. Contact your insurance provider for coverage information