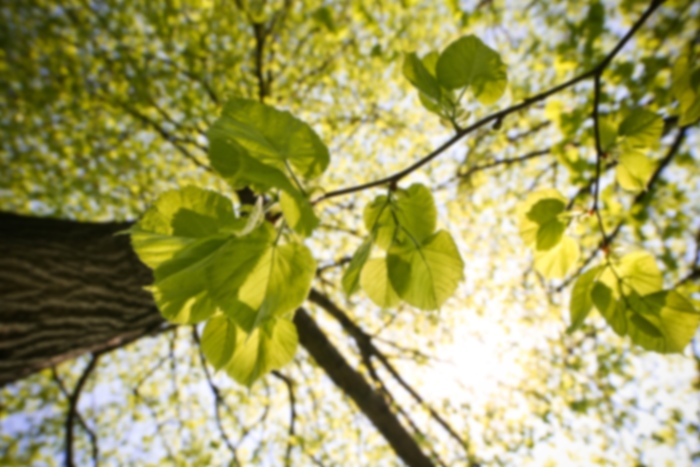 Michael J Barker,
MD
General Surgery
Michael Barker, MD received his bachelor's degree from the United States Naval Academy in Annapolis, Maryland, and his medical degree from the State University of New York at Brooklyn. He completed his residency in General Surgery at the Naval Medical Center in Portsmouth, Virginia in 2005 and a fellowship in Bariatric and Advanced Laparoscopic Surgery at the Brody School of Medicine at East Carolina University in 2007.

Dr. Barker's 16-year military career includes service with the Marine Corps, aboard the aircraft carrier USS ENTERPRISE, and deployments to the Mediterranean Sea, Europe, Africa, the Persian Gulf, and Afghanistan. He was most recently assigned to the Naval Medical Center in Portsmouth, Virginia, where he served as the Director of the Bariatric Surgery Program. He is board certified in General Surgery, and is a Fellow of the American College of Surgeons. He is also an active member of the American Society for Metabolic and Bariatric Surgery and the Society of American Gastrointestinal and Endoscopy Surgeons.

Dr. Barker is currently accepting new patients and specializes in the minimally invasive treatment of obesity and a wide range of other surgical issues including hernias, esophageal reflux, diverticulitis, colon cancer, and diseases of the gallbladder, stomach, spleen, pancreas, adrenal gland, esophagus, and small intestine.
No appointments available for selected appointment type.
Medicare
United Healthcare - HMO