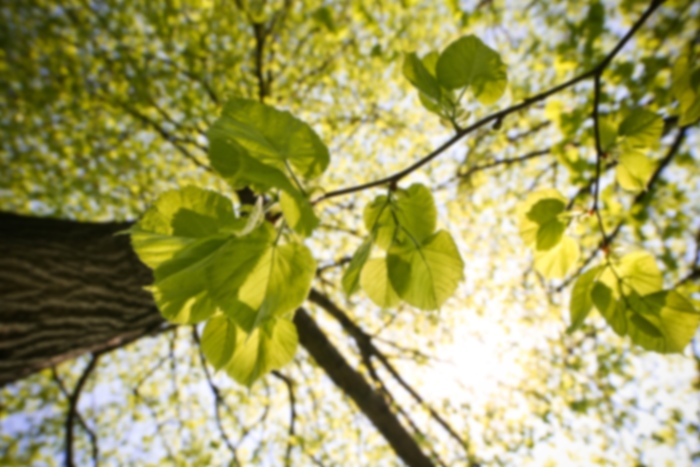 Cara G Golish,
DO
Obstetrics and Gynecology
- Resident with excellence in minimally invasive surgery skills - Recognized as Administrative Chief Resident of 2012/2013
Care Philosophy
I strive to provide excellent care for women of all ages, in all stages of their lives. I believe in treating and caring for the whole body along with the mind. I always try to engage my patients in their own care so that they can remain in an active role and develop a true understanding of the evaluation and treatment methods.
Abnormal Pap Smear
Endometriosis
Fibroids
Gynecology Cervical
Infertility
Menopause
Menstrual Irregularity
Ovary
Premenstrual Syndrome - PMS