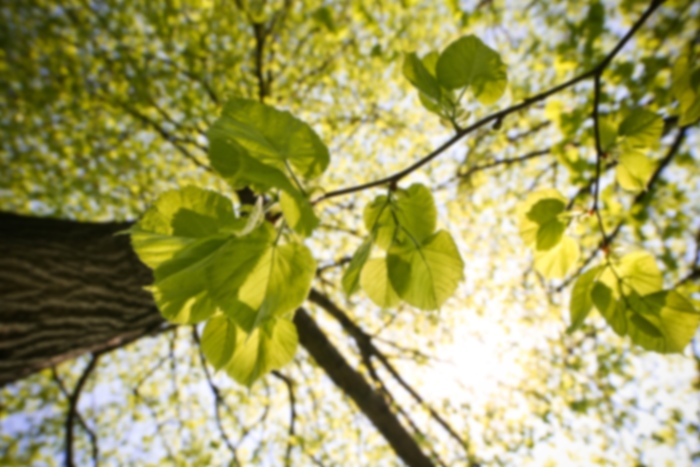 Debra Hutchins,
MD
General Surgery
Debra Hutchins, MD, received her undergraduate degree from Texas A&M University and her medical degree from Baylor College of Medicine. She completed her General Surgery residency training at the University of Colorado in Denver. She is board certified in General Surgery and is a Fellow of the American College of Surgeons.

Before moving to Richmond, Dr. Hutchins practiced for eight years in Northern Virginia where her peers voted her one of Washington's "Top Docs" in Washingtonian Magazine.

Dr. Hutchins practices general surgery, including routine laparoscopic surgery, in addition to melanoma, breast, thyroid and parathyroid surgery. She has more than 12 years of minimally invasive parathyroid experience.

She is an avid tennis player and enjoys cooking.
First available appointment is on 10/31/18
First available appointment is on 10/26/18
Triwest Health Alliance
Tricare Prime
Medicare
Optima Health
Medicaid
Humana Medicare - Advantage - VA
Humana
First Health
Cigna
This provider has limited online appointment availability, so please call the office for assistance scheduling with this provider.
Triwest Health Alliance
Tricare Prime
Medicare
Optima Health
Medicaid
Humana Medicare - Advantage - VA
Humana
First Health
Cigna