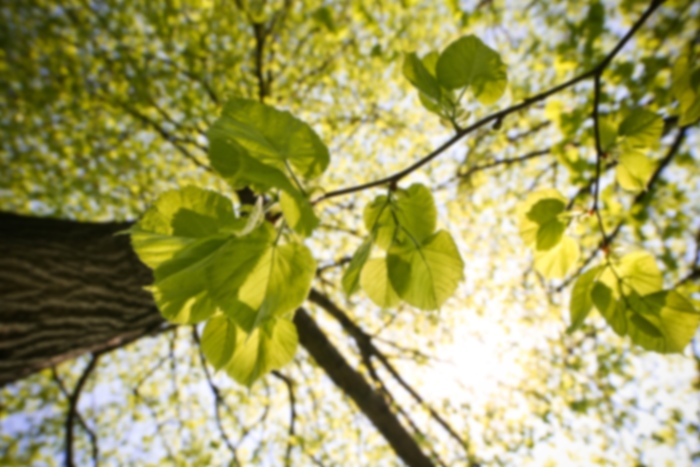 David A Bettinger,
MD
General Surgery
David Bettinger, MD, was born in upstate New York and grew up in Richmond, Virginia. He graduated cum laude from Virginia Commonwealth University with a Bachelor of Science degree in Biology, and then continued with a Masters in Biology, receiving the Phi Sigma Research Scholarship and working as a graduate teaching assistant.

During Dr. Bettinger's medical school tenure at VCU Health's Medical College of Virginia, he received the Carnation Scholarship, and was elected into Alpha Omega Alpha, Phi Kappa Phi, Alpha Sigma Chi Honorary Leadership Society, Sigma Zeta Honorary Science Society, and performed basic science research. Some of his research is represented by numerous papers in peer-reviewed journals such as the Journal of Pediatric Surgery, and the Journal of Burn Care. Dr. Bettinger has presented before the Surgical Forum of the American College of Surgeons, the Virginia Academy of Science, the American Burn Association, and the Plastic Surgery Research Council. He was President of the Virginia Surgical Society in 2008. Dr. Bettinger is also a veteran of the wars in Iraq and Afghanistan, having served with the US Army Medical Units.

When he joined SAR in 1996, he brought advanced laparoscopic training and ability, and he has been a proponent of laparoscopic Nissen fundoplication for acid reflux disease and laparoscopic adrenalectomy. Dr. Bettinger's reputation has generated a clinical appointment with VCU Health whereby surgical residents rotate through community hospitals to work with Dr. Bettinger, learning about advanced laparoscopic procedures.

Dr. Bettinger and his wife, Dr. Cynthia Bettinger, have three wonderful children. When not at work, he enjoys snow skiing, woodworking, and duck hunting.
Accepts most insurance. Contact your insurance provider for coverage information
General Surgery
Pre-Op and Post-Op Care
Suture Removal