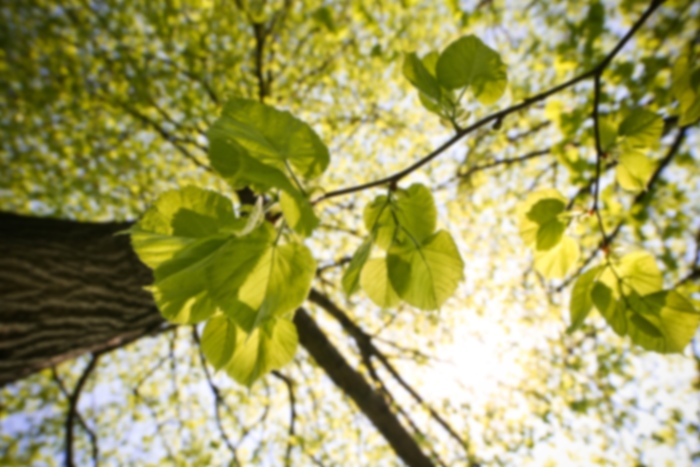 Daniel S Woolley,
MD
Thoracic and Cardiac Surgery
Daniel Woolley, MD, FACS, graduated Magna Cum Laude from Dickinson College in Carlisle, PA, before attending medical school at Temple University in Philadelphia, PA. He completed his general surgical residency and surgical research fellowship at Robert Wood Johnson Medical School at Cooper Hospital University Medical Center in Camden, NJ before moving to Richmond, VA to complete his cardiothoracic surgery residency at the Medical College of Virginia. Dr. Woolley also completed a cardiothoracic transplant fellowship at the University of Wisconsin in Madison, WI.

Dr. Woolley is board-certified in thoracic surgery by the American Board of Thoracic Surgery. Dr. Woolley has specialized expertise conducting esophageal surgical procedures and endoscopic thoracic sympathectomy (ETS) procedures which treat palmar hyperhidrosis. Prior to joining Cardiothoracic Surgical Associates, he served as a cardiothoracic surgeon at DuBois Regional Medical Center in DuBois, IA, and the Chief of Cardiothoracic Surgery at St. Joseph's Medical Center in Reading, PA.

He has received numerous academic and patient-focused medical awards, participated in multiple clinical trials and research studies. He has held several academic and professional appointments in the thoracic surgery field and has several published works. Special research areas of interest for Dr. Woolley include transplant immunology, mediators of sepsis, Xeno transplantation, and Chimerism. An active member of the medical community, Dr. Woolley is a fellow in the American College of Surgeons and is a member of the International Society for Minimally Invasive Cardiothoracic Surgery, and the Society of Thoracic Surgeons.
No appointments available for selected appointment type.
No appointments available for selected appointment type.
Accepts most insurance. Contact your insurance provider for coverage information