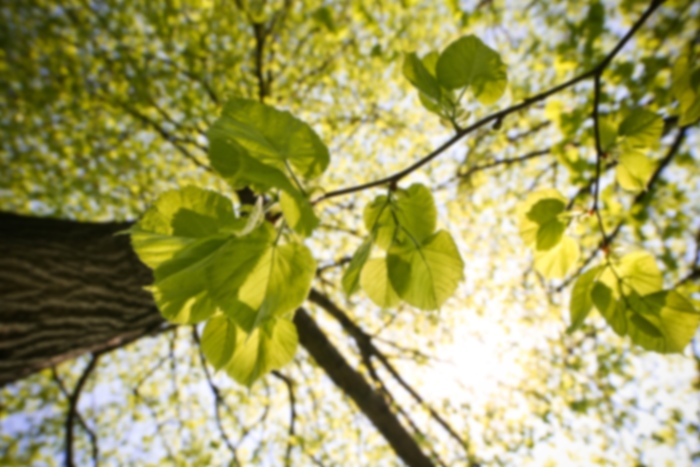 Christopher G Marshall,
MD
Family Medicine
Christopher Marshall, MD, is a family physician in Midlothian, Va. Dr. Marshall received his undergraduate degree from State University of New York at Oneonta with a Bachelor of Science in Business Economics. He received his MBA from State University of New York at Binghamton. Dr. Marshall continued on to receive his medical degree from St. George's University School of Medicine and completed his residency in family medicine from St. Joseph Regional Medical Center.

Dr. Marshall is board certified in family medicine, and is a member the American Academy of Family Physicians. While completing his residency, he received the Distinguished Teaching Award from the Society of Teachers of Family Medicine. He was an Associate Clinical Professor in the Department of Family Medicine at the State University of New York at Stony Brook.