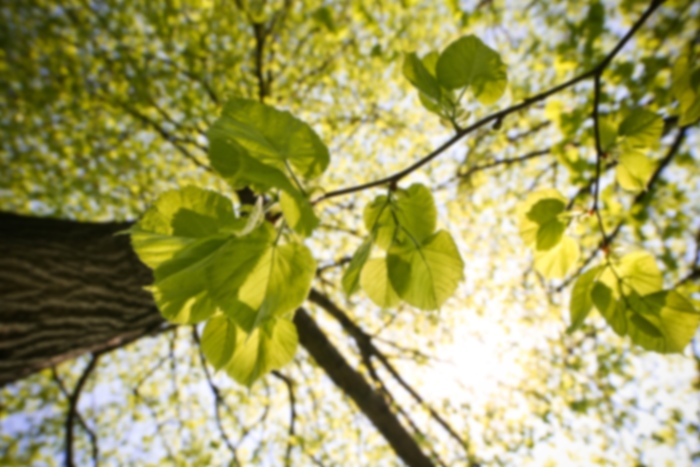 Caroline P Cella,
MD
Family Medicine
Caroline Cella, MD, received her bachelor's degree from Salem College in Winston-Salem, NC, in 1980 and her medical degree from VCU's Medical College of Virginia in 1985. Her residency training was completed at North Carolina Baptist Hospital in Winston-Salem.

Dr. Cella is board certified by the American Board of Family Medicine and has been practicing medicine in Richmond, VA for more than 20 years. She joined Primary Health Group in 2009. Dr. Cella is accepting new patients.
No appointments available for selected appointment type.
First available appointment is on 3/26/19
First available appointment is on 6/19/19
Accepts most insurance. Contact your insurance provider for coverage information