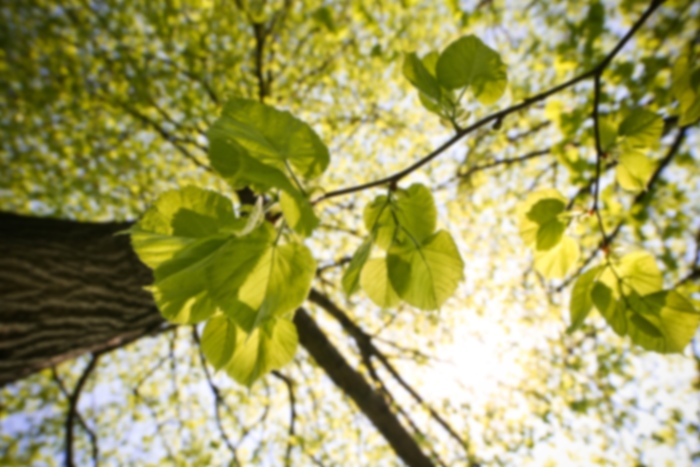 Alan E Schulman,
MD
Neurology
Dr. Schulman is board certified in Neurology and Sleep Medicine by the American Board of Psychiatry and Neurology. He received his medical degree from the University of North Carolina-Chapel Hill and completed a residency in neurology at the University of Virginia and a fellowship in EEG/clinical neurophysiology at UNC-Chapel Hill.

In addition to general neurology, Dr. Schulman is interested in clinical research and the diagnosis and treatment of sleep disorders.
This provider has limited online appointment availability, so please call the office for assistance scheduling with this provider.
Accepts most insurance. Contact your insurance provider for coverage information
Clinical Research
Lumbar Punctures
Migraines
Multiple Sclerosis (MS)
Nerve
Nerve Conduction Test
Neuromuscular Disorder
Ophthalmology
Pain - Nerve Block
Seizure Disorder
Sleep Disorders
Sleep Movement Disorder