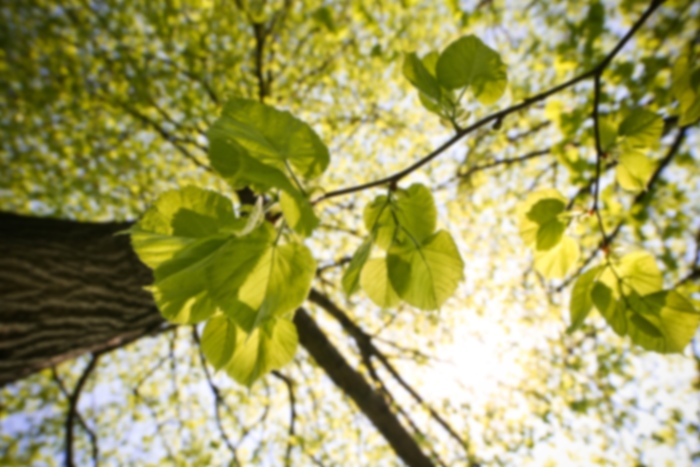 Caroline Blevins,
MD
Family Medicine
Caroline Blevins, MD, received her Bachelor of Science from the College of William and Mary in Williamsburg, VA. Following her undergraduate education, she received her Masters of Public Health (M.P.H.) from Tulane University in New Orleans, LA. She stayed in New Orleans and received her Doctor of Medicine from Tulane University School of Medicine. Before medical school, she was an Allan Rosenfield Global Health Fellow and worked in the CDC's Global AIDS Prevention Program – Association of Schools of Public Health in Zambia. After graduating medical school, Dr. Blevins relocated to Virginia to complete her internship and residency in primary care through the graduate medical education program at Virginia Commonwealth University – Chesterfield Family Medicine Residency Program (Chippenham, Johnston Willis, and St. Francis).

Dr. Blevins is board-certified in Family Medicine. She is a primary care physician who provides care for patients of all ages. Her primary areas of expertise include pediatric care and women's health and preventive care. Community health, wellness, and disease prevention are paramount to Dr. Blevins. She prides herself on providing patient education, preventive care, and working with patients to understand their needs. She collaborates with patients on long and short term health and wellness goals tailored to their unique needs. Prior to joining Primary Health Group – Chippenham, Dr. Blevins served as a Chief Resident at Chesterfield Family Practice.

Dr. Blevins has received numerous awards for her clinical work as well as her service in the community. She is an active member of the Richmond medical community and is a member of the American Academy of Family Physicians, the Virginia Academy of Family Medicine, and the Richmond Academy of Medicine.

Dr. Blevins is excited to be a part of Primary Health Group- Chippenham. She looks forward to meeting you and your family and is currently welcoming new and existing patients.
First available appointment is on 7/15/19
First available appointment is on 6/26/19
Virginia Premier Health Plan
Family Medicine
Primary Care